3 tags
5 tags
Watch
I did the makeup for this sweet demon! attentiondoozers: A demon discusses his acting career. 
6 tags
Billy May - Rudolph, The Red-Nosed Reindeer Mambo
3 tags
6 tags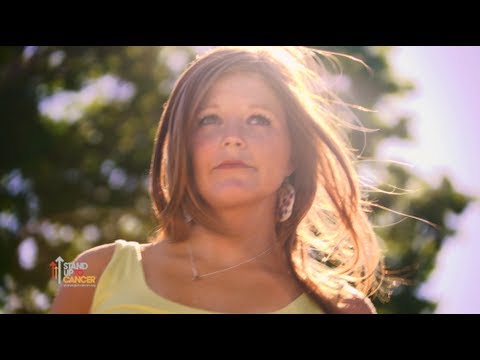 2 tags
4 tags
1 tag
5 tags
4 tags
Help
I need to get alterations done on a bridesmaid dress.  Anyone know of a good place in LA?
7 tags
5 tags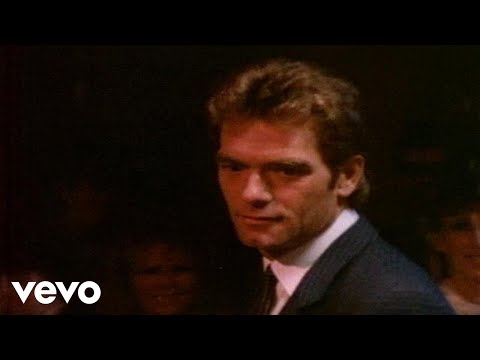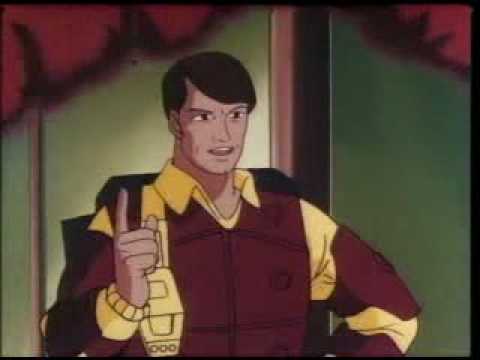 Paul Isakson: Heartthrob in Residence: Here's what... →
paulytamale: Rode my bike to attend an open mic in Glendale (6 miles). Pulled up, decided against it. Rode to the Big Fish (1 mile). Performed the best comedy set I've ever done at Big Fish (out of about 8 times) Hung out with Cheeser (the regular bartender) quite a bit, talking about his broadcasting… and yet…when I got home this morning the sink was still filled with shit....
6 tags
7 tags
4 tags
8 tags
Watch
Our Maui adventure!! delbertshoopman: Maui Vignettes [05/20/2012]
5 tags
7 tags
1 tag
3 tags
4 tags